Home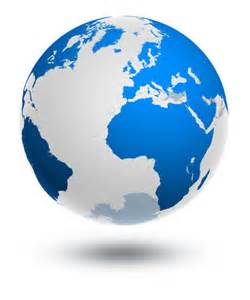 SS Ventures Group /dba Stanley Stain & Co, has consulted and directed projects for a wide variety of clients in the public, private sectors and non-profit sectors. We offer leadership, strategic thinking and a systems perspective to assist our clients define project scope, vision, mission, goals, objectives and recommend and execute winning strategies as follows:
Provides leadership and strategic thinking to assist clients achieve financial performance and achieve business objectives,
Advises public and private sector clients on strategy, business development, project management, marketing,
Helps clients to identify long term goals, launch a new venture, or expand, acquire, finance or market a business or project
Develops integrated brand marketing strategy and solutions, including; digital media, social media, e-commerce, online and advertising, event management and promotion,
Advises new businesses on formation of corporations and business structures, and structuring commercial transactions.
Consults public sector and non-profit clients develop and execute strategies for economic development, land use planning, affordable housing, tourism, entrepreneurship.
Please contact us:
---